Contingency Recruitment Services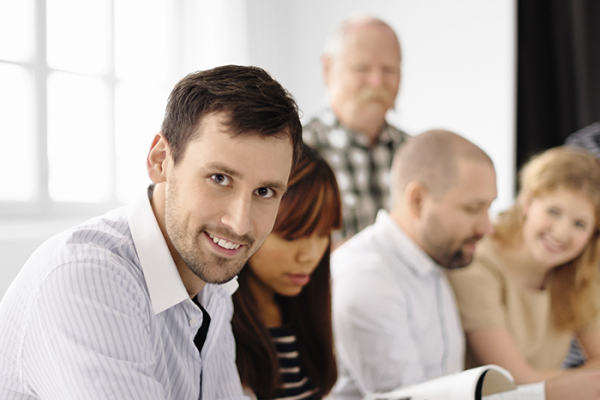 Healthcare
Medical Device Sales
Pharmaceutical
Human Resources
Education / Academic
Digital / Social Media Marketing
B2B Sales
Start-Up Companies
What is Contingency Recruitment?
Simply-put is "No Hire, No Fee".  This makes us work harder to ensure that we get compensated for the investment of time, energy and money we have put into the search.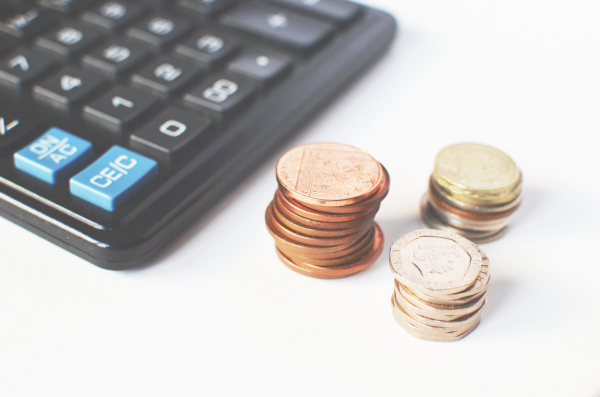 We charge a one-time placement fee to the Employer.  This is equivalent to a minimal percentage of the annual income of the candidate hired.  
On special cases, we can agree on a flat fee regardless of how much salary the candidate ends up accepting.
We provide a guarantee such that if the candidate does not work out, a replacement candidate will be provided at no additional cost to the client.
Additional Services for Candidates or Applicants
1 - Job Search Pointers and Interview Coaching
We will help you identify your core competencies and highlight your strengths

We will help you showcase your profile on useful social media platforms and job and resume boards

We will help your profile get noticed by employers

We will show you how best to present yourself during an interview

We will conduct a mock interview with you and coach you on how to respond to common questions (in-person or video call)
2 - Resume Critique and Improvement Service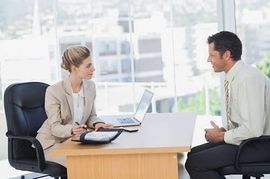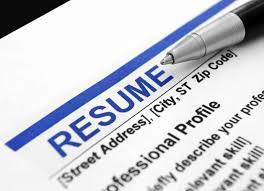 FEES for Candidate Services
Please call or email for details:
1.778.9186573
ria@iLinkGlobalRecruiting.com
ria@iLinkGlobalSolutions.com